The Science and Art of Roasting
A passion for coffee that became a quest for perfection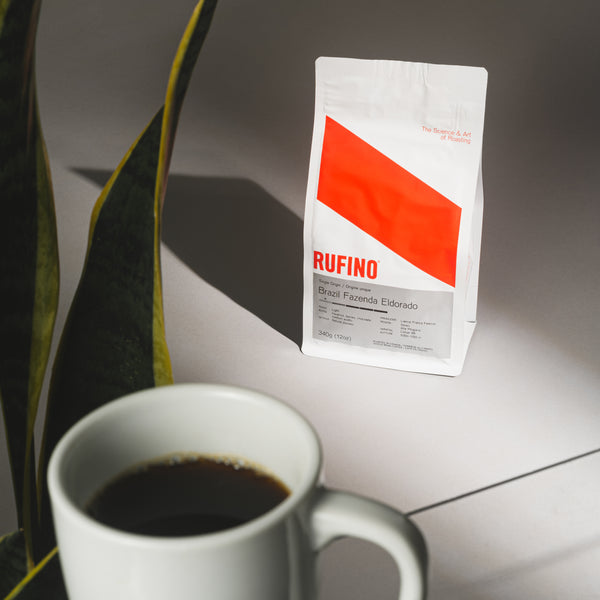 We've brought back a favourite.
Brazil Fazenda Eldorado is back in the store! Grab some of this single origin coffee before it's gone again.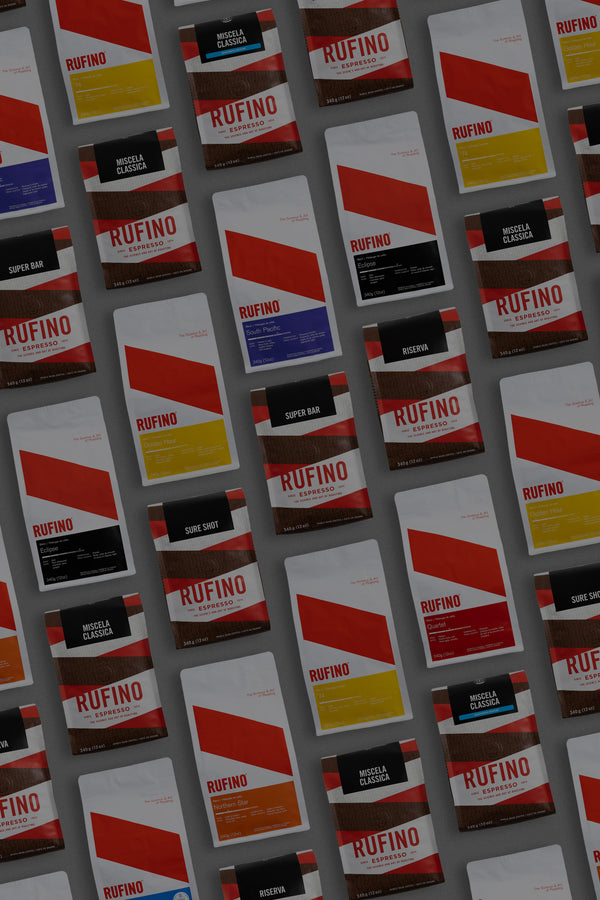 The whole family is here
From our ever popular Super Bar espresso to newcomers like the '74 and Eclipse blends, RUFINO has a roasted whole bean specialty coffee to satisfy every taste.